Biomedical Engineering @ USC
Welcome to the USC Department of Biomedical Engineering (BME).
Since our early roots as an option within electrical engineering in 1963, we have maintained a longstanding tradition of advancing biomedicine through the development and application of novel engineering ideas. Our department, established in 1976, includes over 75 primary and affiliated faculty members that conduct cutting-edge research in a wide variety of areas, including biomedical devices & imaging, cellular & molecular bioengineering, mathematical/computational biosystems, and neuroengineering.
---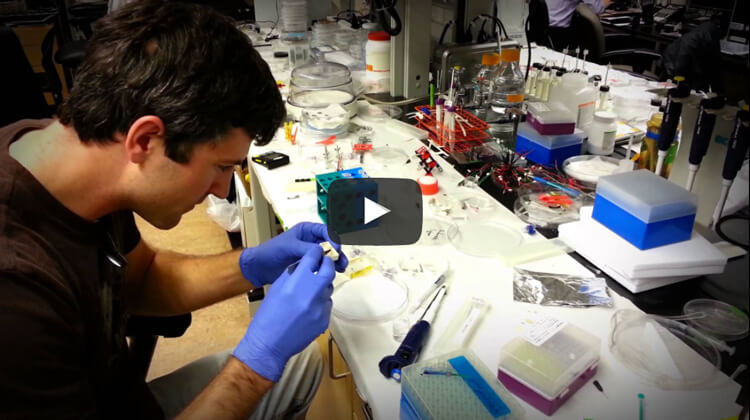 What Is Biomedical Engineering?
Learn more about our programs
---
Read More
Read More
---
Read More
Medical Wearables are All Sewn Up
Researchers in the Alfred E. Mann Department of Biomedical Engineering use embroidery and lasers to create affordable, cutting-edge sensors for wearables and personalized healthcare.
Read More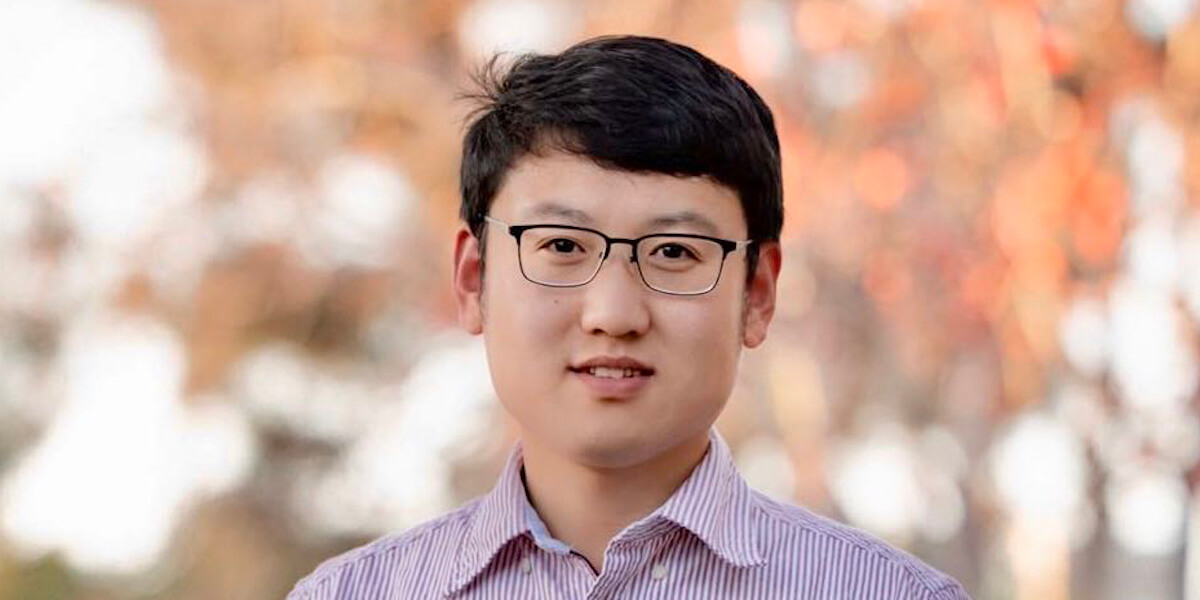 Illiuminating Cancer
Longwei Liu joins USC Viterbi and the Wang Lab to uncover the secret interactions between immune cells and cancer cells with the help of fluorescent trackers.
Published on August 10th, 2022
Last updated on August 17th, 2022